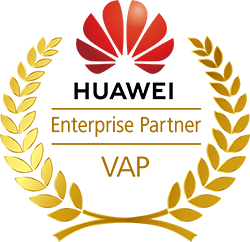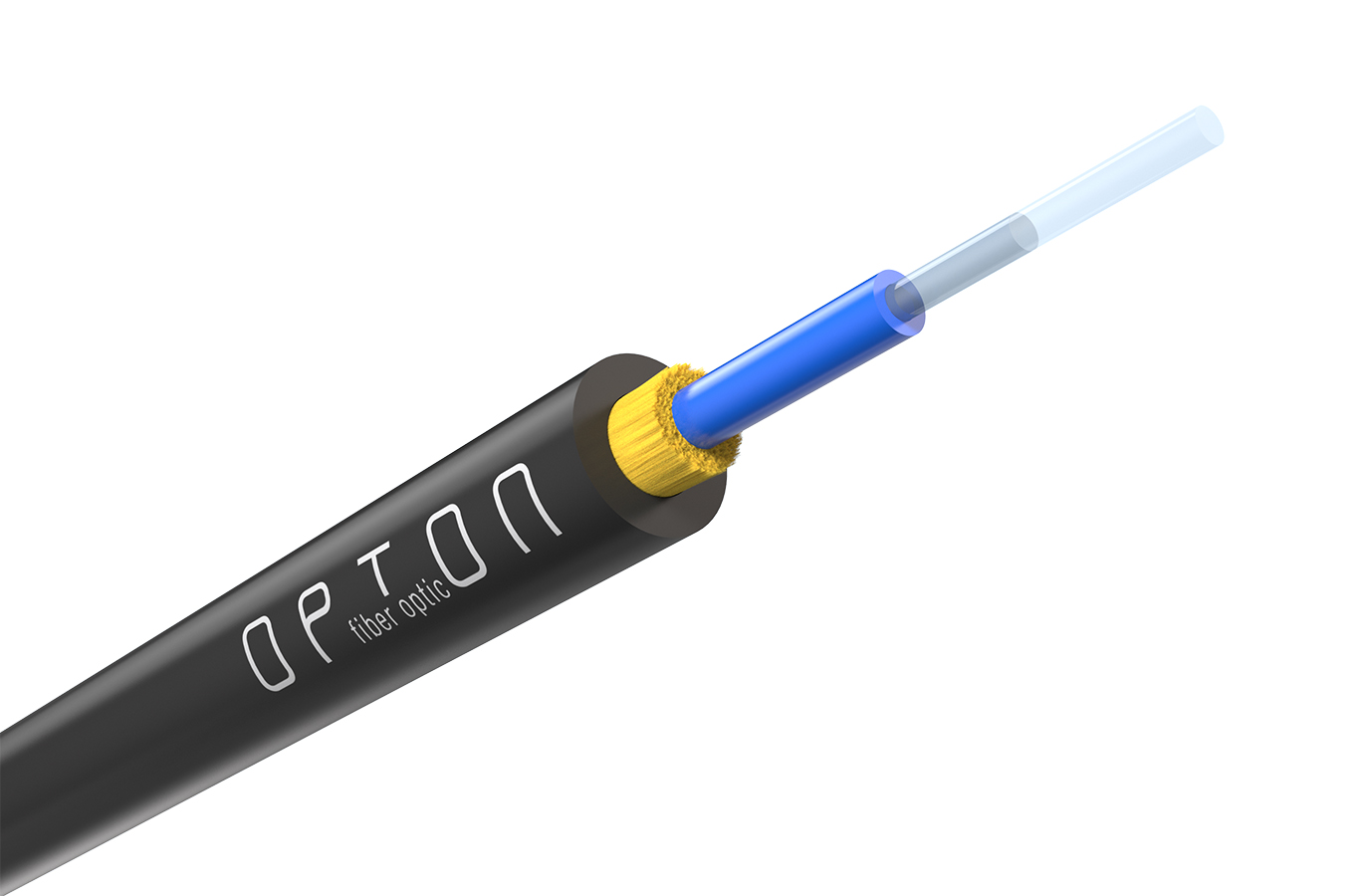 Opton Z-QOTKSdD outdoor fiber optic cable 1J 1x9/125 ITU-T G.657.A2 (1000m)
Código de producto:
OP-Z-QOTKSDD-1J-1K
Número de catálogo: 9572
Garantía (meses):
Oferta especial
Precio más bajo en los últimos 30 días: 114,30 € neto
favorite
Añadir a la lista de deseos


Attention!
The cable has an incorrectly printed feature on the box - it is labeled as S-QOTKSdD. The product is not self-supporting and cannot be used in standard overhead installations.
The Opton Z-QOTKSdD is a cable equipped with 1 optical fiber of the G.657.A2 type. It has a coating made of polyurethane (PU), resistant to UV radiation. The construction is reinforced with aramid fibers circumferentially. The cable stands out for its high flexibility and elasticity, making it easy to install and prepare for splicing. The outer diameter is approximately 2.9 mm. When you purchase the product, you receive a 1000-meter cable wound on a plastic spool. Upon opening the box, you can unwind the optical fiber directly from the spool without the need for complete unpacking.
The product is intended for outdoor use, suitable for installation on building facades and in conduits. It is not designed for aerial installation, so it cannot be mounted on poles in the traditional manner. It features a dry tube seal and should not be used in locations where it may be exposed to water.
Specifications
Opton Z-QOTKSdD 1J
Fiber

1 fiber G.657.A2

Singlemode 9/125 um

Tube

Blue color

Diameter 900 um

Reinforcement
Aramid
Coating material
PU
Thickness of the outer coating
0,7 mm (± 0,1)
Cable diameter
2,9 mm (± 0,1)
Outer coating colour
Black
Weight
8,8 kg/km
Bending radius (during operation)
10x cable diameter
Bending radius (during installation)
15x cable diameter
Permissible operating temperature
-20° ~ 70° C
Permissible installation temperature
-10° ~ 60° C
G.657.A2 properties
Attenuation

1310nm: ≤ 0,36 dB/km

1383nm: ≤ 0,35 dB/km

1550nm: ≤ 0,27 dB/km

1625nm: ≤ 0,30 dB/km

PMD coefficient
≤ 0,1 dB (ps/√km)
Wave cutoff lenght
1260 nm
Zero chromatic dispersion
1300 - 1324 nm
Chromatic dispersion edge
≤ 0,09 ps / (nm^2 * km)
Chromatic dispersion

1285 - 1330 nm: ≤ 3.0 ps / (nm^2 * km)

1550 nm: ≤ 18 ps / (nm^2 * km)

Module field diameter
8,6 μm ± 0,4
Core decentricity
≤ 0,3 μm
Coat diameter (cladding)
125 μm
Core non-circularity
≤ 0,5%
The refractive index

1.4690 at 1310 nm

1.4695 at 1550 nm

Macrosign suppression

1 coil, diameter 20 mm:

0.75 dB / km at 1550 nm

1.5 dB / km at 1625 nm

10 coils, diameter 30 mm:

0.25 dB / km at 1550 nm

1 dB / km at 1625 nm
Clientes que compraron este producto, también han comprado:
Otros productos de la misma categoría que le pueden interesar: